We're here to help
We provide an initial 30 minute consultation free of charge. This is normally sufficient to appraise ourselves of the situation and give general advice, including advice as to our costs*.  Your case will be handled throughout by an experienced solicitor. To arrange an initial consultation please either complete the contact form below, or call us on 01332 293 293.
Ashby Family Law Practice
13 Cheapside, Derby, DE1 1BR
Tel: 01332 293 293
Fax: 01332 298 675
E-mail: solicitors@aflp.co.uk
*Please note that public funding (legal aid) is not available.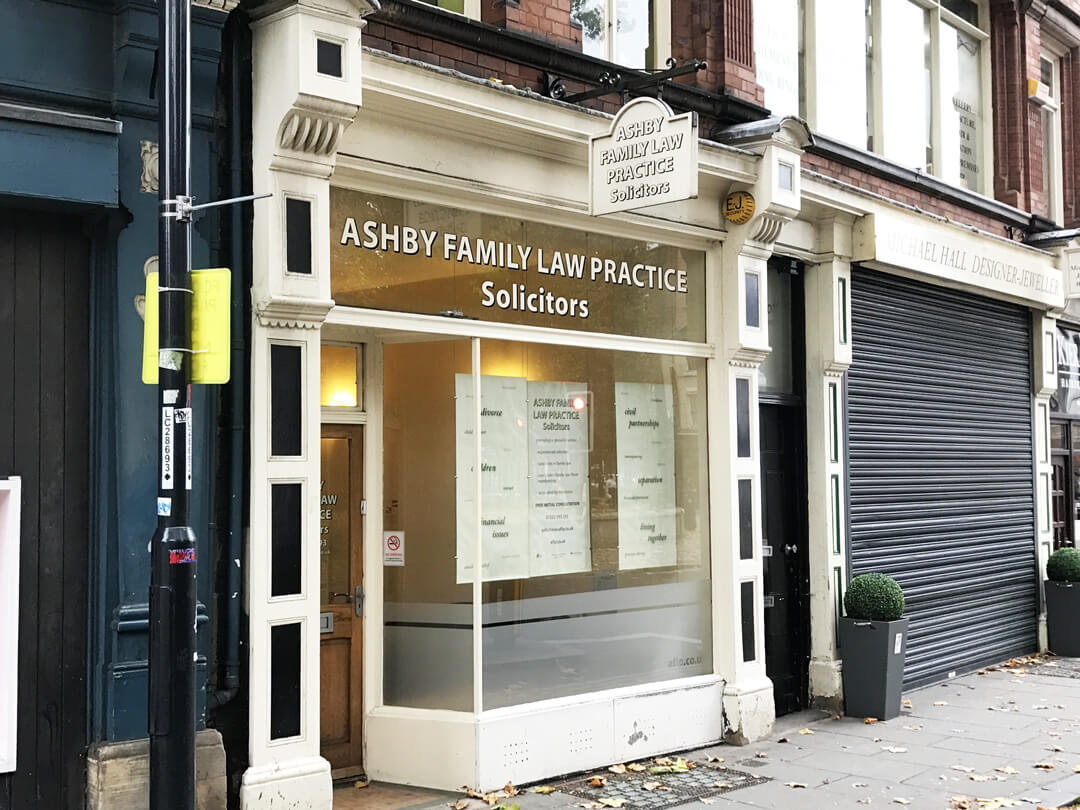 Where to find us
We are in the centre of Derby: close to the library, next to the museum and opposite St. Werburgh's Church.
The nearest car park is on Bold Lane, just a minute's walk from our office.
Ashby Family Law Practice
Would you like to speak to someone?